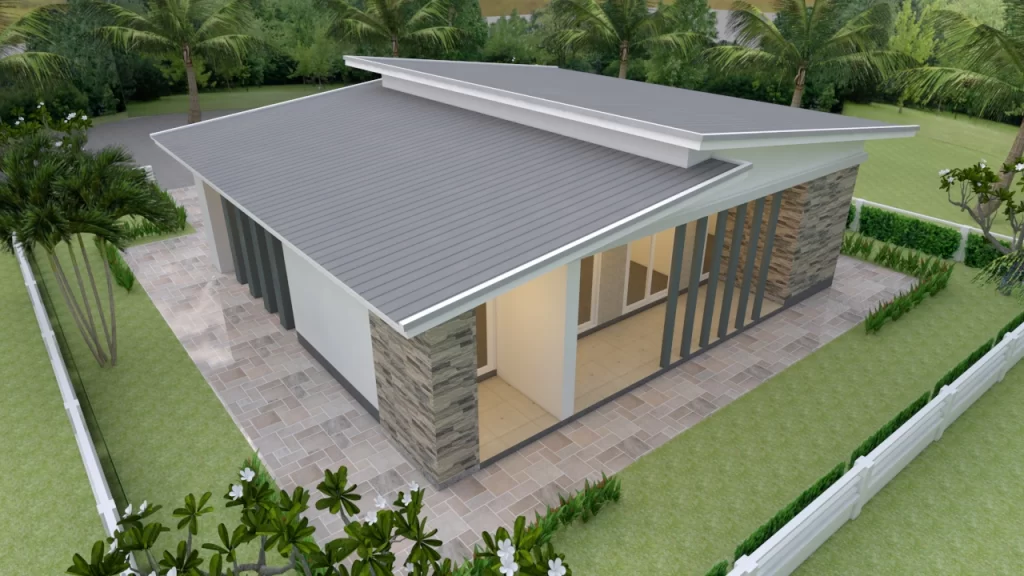 When considering the construction of a new shed, it is important to consider the type of roof that will be most practical for your needs. The pitch of the roof will depend on your personal aesthetic preferences, the purpose of the shed, and the climate in your area. If you are looking to store a small number of items, a single pitch will do just fine. If you intend to use the shed for storage purposes that need more headroom, a steeper pitch will be more appropriate.
When measuring the pitch of a shed roof, there are several methods that will give you a reliable measurement. One method is to measure from the underside of the rafter on the roof peak to where the walls meet. A second method involves measuring the distance from the base of the rafters to the end of the gable. A third method is to use the rafter's underside to determine the pitch of the roof.
Another option for shed roofs is corrugated fiberglass. Most places carry these sheets, which are usually 26 by 96 inches. They come in pieces that fit snugly against the fiberglass sheet and can be bolted down. This is another good option because it prevents gaps from appearing along the fiberglass sheet. It also is wind-proof, waterproof, and attractive. If you are looking for a roofing solution that is both attractive and functional, corrugated fiberglass is a good option.
Another style of shed roof is the dormer. This type of roof incorporates a window, which adds additional light and ventilation. Dormers can be added to any type of roof, from traditional gable roof to a more modern curved shed roof. Curved roofs are also a popular option and can be made by bending plywood or tongue-and-groove planks over ribs. These designs are easy to construct and are an excellent choice for pre-fabricated houses in densely populated areas.
Cedar shakes are one of the most durable materials for a shed roof. When properly cared for, these types of roofs can last anywhere from 35 to 60 years. Cedar shakes also resist sun and insect damage. And a cedar shake roof is traditionally beautiful. Asphalt shingles are another popular option. They are heavier than three-tab shingles and have an artistic appeal. However, they are typically reserved for residential buildings. Therefore, you must make sure that you consider the installation of underlayment if you are installing a board-and-batten roof on a shed.
Depending on the type of roof material that you choose, the shed roof can be covered with felt or other lightweight materials. Shed roof tiles made from lightweight materials are more durable than conventional asphalt shingles, and they are much easier to handle than traditional ones. And they offer the benefit of being waterproof, allowing you to walk on it without any difficulties. Besides, they are affordable and do not require much maintenance. Besides, felt shingles fit any shed roof. Cedar shingles can also provide an authentic wood finish to your shed.