How to Make a Beautiful Garden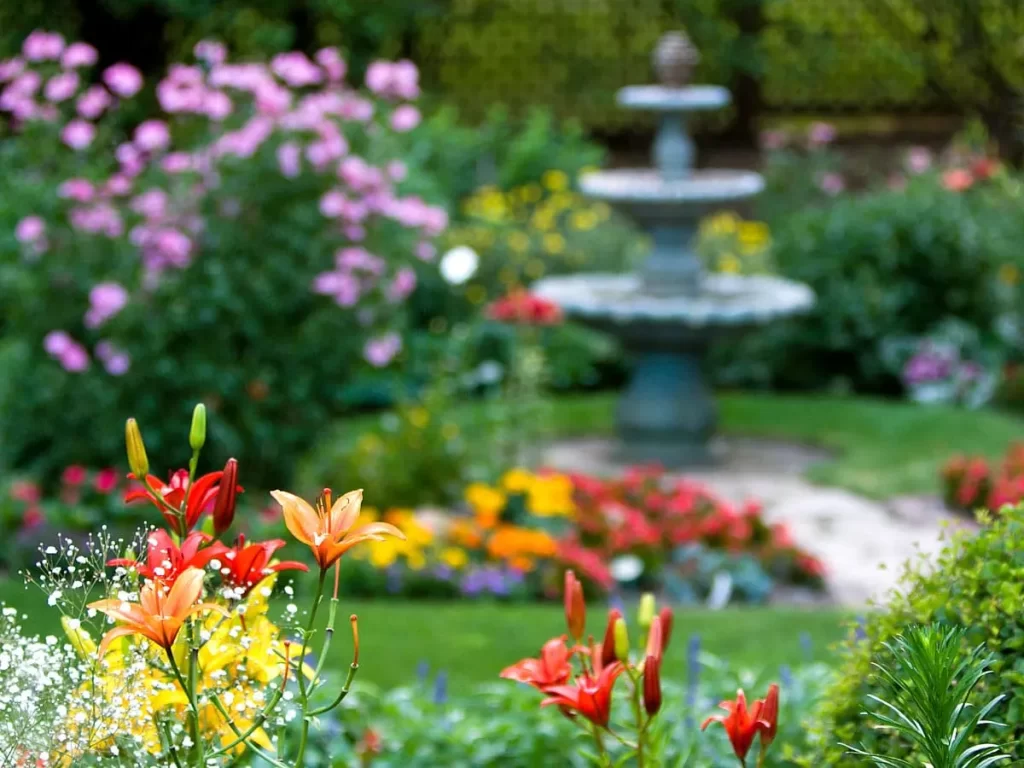 In order to create a gorgeous garden, it is important to consider the five senses. Sound is a crucial aspect of creating a tranquil environment, so you should include a Zen-inspired water feature. Remember, you do not have to have a large space to create an incredible garden. Here are some tips:
Plan the size of your garden. Decide how much space you have for a particular plant or species. Decide how tall or wide you want it to be once it grows. Also take note of different characteristics of each plant, so you can allocate space accordingly. You can even have a flowerbed that is a bit wider than you originally planned. Make sure you have designated pathways to move between the flower beds, so that guests and family members will not get lost.
Select an attractive plant or tree for the focal point. Consider a beautiful fruit tree as a centerpiece, and consider planting it in a pot of a different colour. Underplant colorful annuals and groundcover around the pot to draw the eye to it. Also, be sure to plant it lower on the pot's sides, so that it will be visible from above. Choose an attractive container so that your focus plant can stand out.
Plan your garden layout and location. Make sure to consider topographical features, as urban gardens are very different from rural ones. Also, know what kind of soil your garden has, as this will determine how much water and nutrients your plants need. You can also find out what type of plants will grow in your area. Weeds will give you a good indication of what type of soil you have. You can also visit a garden center and gather pictures of what you want for your garden.
Creating a color scheme for your garden is a great way to add beauty and character. A statue, garden art, or an outdoor chair can all be accented by the color of your flowers. Use these color themes to add a pop of color. A flower bed, for instance, can be coordinated with a tree border. If you use the same color in your flowerbed, your flowers will complement each other.
You can also decorate your garden with beautiful furnishings. You can add colorful pillows or printed tablecloths, which can add a pop of color to your garden. Then, a lovely garden chair can be a centerpiece of your patio or deck. This one detail can make your garden look expensive and sophisticated. You can also get a custom garden gate for your home. If you want to make your garden more personal, you can create a coffee table in your backyard.
You can also add interest with climbing plants. Climbing plants will not only add beauty to your garden but will also attract birds and wildlife. They will also provide an interesting backdrop for pergolas and other unsightly structures. There are many varieties of climbing plants, but some will require training and tying. Other plants will simply climb over the surface and can be self-clinging. These tips will help you create a beautiful garden that will be your envy.